Yahoo's Pat Forde says Crean taking an exit from Bloomington would be "closer to his last option than his first."
1. HOOSIERS HQ Instead of a breakthrough win, Indiana found only further frustration an overtime loss at Iowa, Mike writes.
The Indiana RB coach will leave for the same position with the Trojans.
The earth will soon be swallowed by the sun, too.
IOWA CITY, Iowa — Thomas Bryant walked off the floor at the end of the night with both hands on his head, running his fingers over his scalp in a moment of frustration. Yet again in this season of disappointment, Indiana failed to close a game it needed to win.

IOWA CITY, Iowa (AP) In one of Iowa's most hectic games of the year, senior Peter Jok's calmness at the stripe proved to be the difference. Jok scored 35 points as Iowa rallied from 13 down to beat
Indiana started fast, stumbled often, and tossed away any lasting NCAA Tournament hopes. It might have closed the coffin on Tom Crean's Indiana tenure, too.
Iowa City, IA - It's becoming repetitive with this Indiana Hoosiers team. Play well for stretches during the course of a game, then play bad to allow their opponent back in it.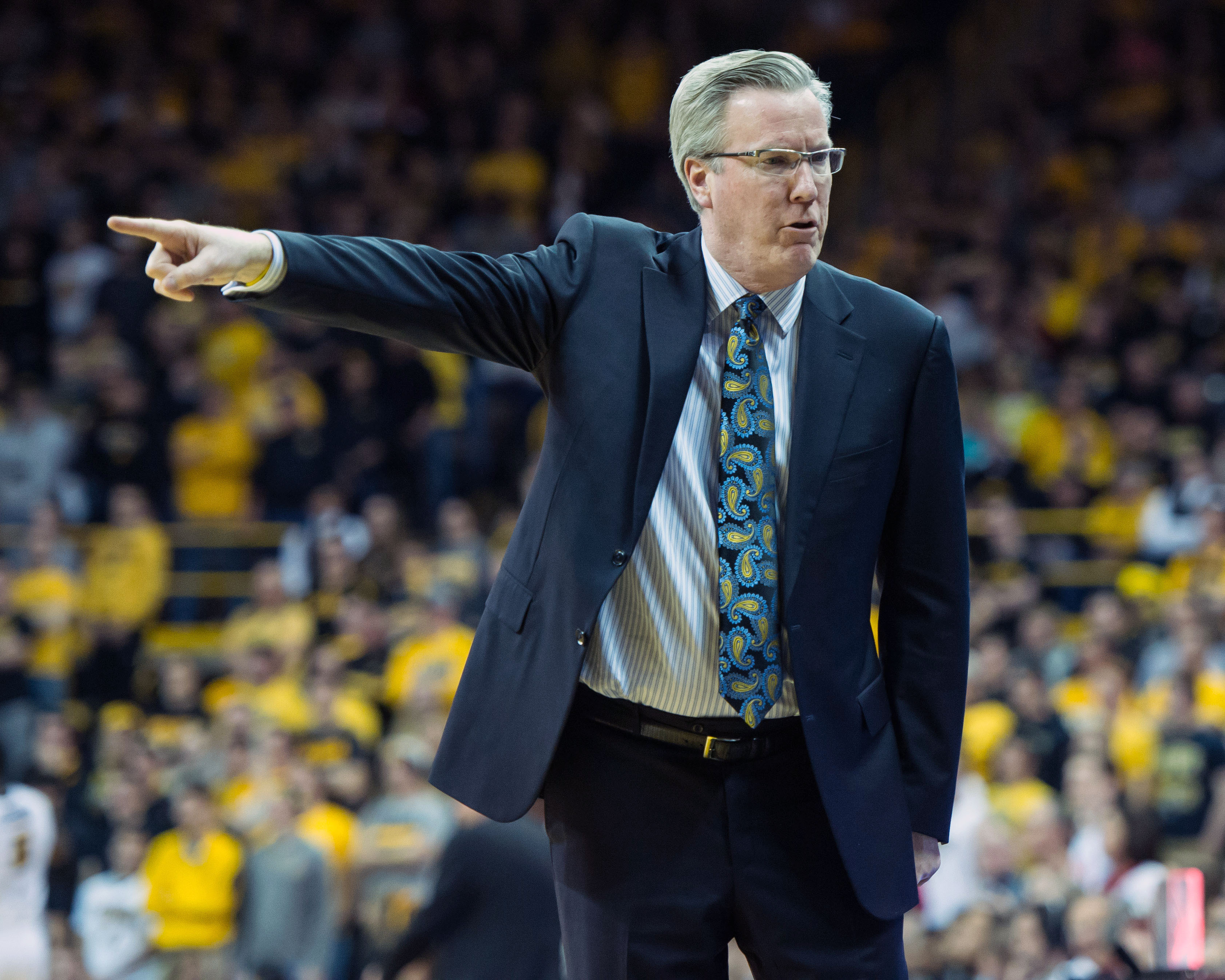 the Indiana Hoosiers head to Iowa City for a matchup with the Iowa Hawkeyes. Indiana and Iowa both looking to snap losing streaks tonight.
Gruden will also be in attendance at the spring game, according to running backs coach Deland McCullough